Advertising on YouTube is very different from running a Pay Per Click. There are a ton of creative constraints and options specific to this platform, and you need to have a basic knowledge of it before starting your next video project to make the most of the payoff possibilities.
If you have a video about a product or service marketing solutions that you want to watch across India or a specific city, Google's YouTube is the place to go. Let's start with YouTube with almost two billion monthly visitors, who watch 250 million hours of video on TV screens every day. It also has local versions in over 91 countries. Marketers have many options to leverage YouTube to meet their goals cost-effectively and directly through Google Ads.
Webtech Softwares Pvt. Ltd. is a Leading in Digital Marketing Services in Udaipur, Rajasthan. We are providing all types of digital marketing services and website designing and development. Our primary focus is helping capitalize your business on sales conversions, using You Tube Paid marketing strategies to drive customers ready to buy your products or services.
Why Advertise On YouTube?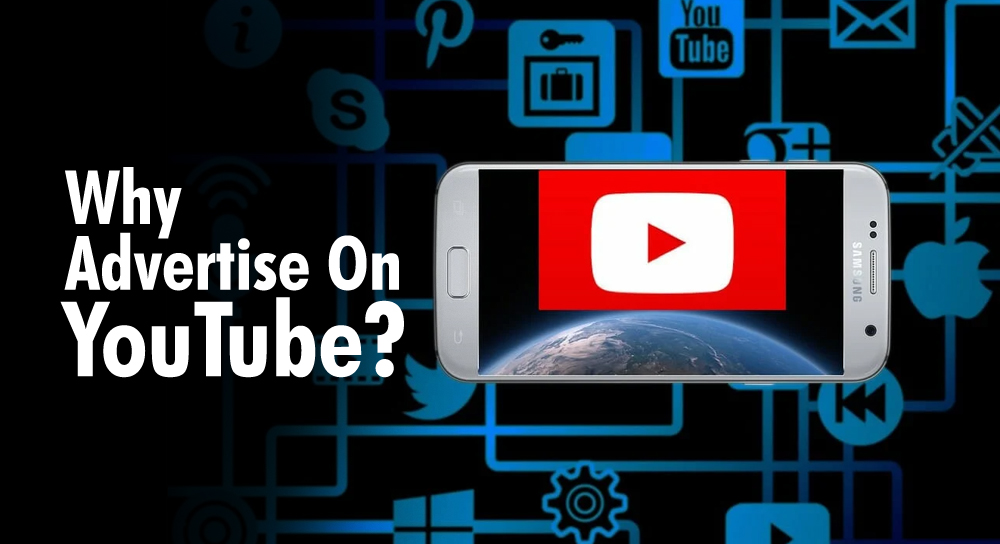 In general, video ads have proven to be more productive and engaging on other platforms such as Twitter, Instagram, and Facebook. Running a YouTube ad campaign is also generally more cost-effective than different types of ads.
Other benefits include being able to add an extra layer of visibility, find relevant audiences through targeting, personalize the experience, and measure campaign effectiveness through advanced analytics across YouTube Channels and Google Ads.
What is YouTube Advertising?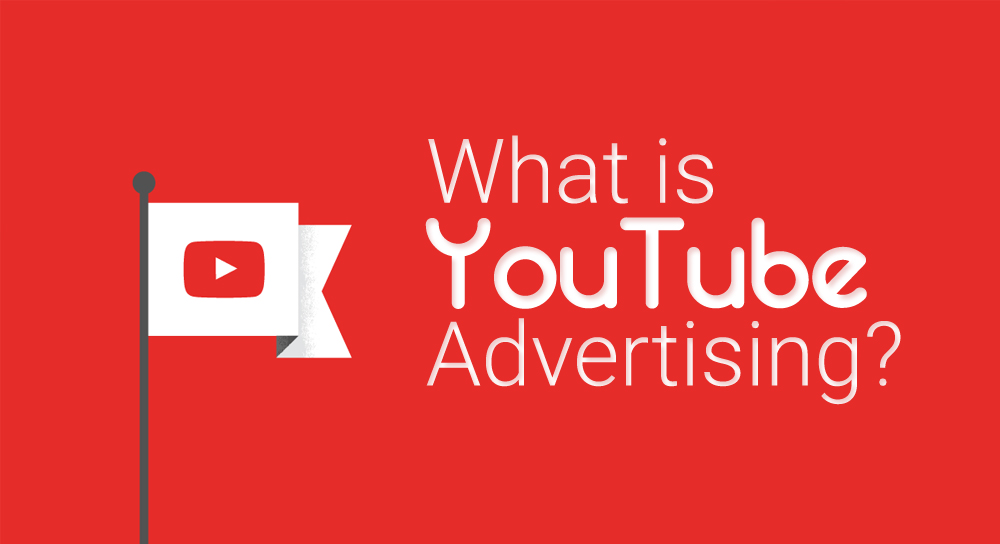 YouTube advertising, done through Google Ads, is a way to advertise your video content on YouTube or in search results. So that you can maximize your user reach. It can be your video before a user sees someone else's video, or it appears in YouTube search results before people see it in full.
YouTube Advertising Cost
The cost of YouTube video ads is based on views. Each view can cost between $0.10 and $0.30 depending on your industry and target keywords. You can spend as much or as little as you want. If you set a daily budget, Google will only charge you that amount, which makes YouTube advertising a safe investment.
YouTube marketing ads are designed to impress customers at a time when they can be most receptive. It's all about taking the audience a little further down the marketing funnel.
Explaining the 5 Different Types of YouTube Ads
1. Skippable In-Stream Video Ads
skippable in-stream video ads, which can be served either before a video or during it. These ads play for a minimum of 5 seconds and then the viewer has the rights to skip the Ads.In general, the video ad needs to be a minimum of 12 seconds and it's recommended to keep it under 3 minutes.
First on the list are skippable in-stream video ads, which can be shown before or during the video. These ads last for at least 5 seconds and then viewers have the option to skip them. In general, video ads should be at least 12 seconds long and keeping it under 3 minutes is recommended.
One advantage of this type of YouTube ad is that you'll only be charged if someone watches for at least 30 seconds, the entire ad (for any ad that is less than 30 seconds), or if they click on it.
2. Non-Skippable In-Stream Video Ads
These ads can run immediately before or during the video, the only difference is that there is no skip button. Considering that a high percentage, around 76% of people, skip the ads shown in YouTube videos, non-skippable advertising is best when your brand really needs to raise awareness and that too by hundreds. , Don't want to risk getting thousands of ads. drop offs.
The way these ads charge advertisers is slightly different; Charged per impression, specifically, per 1000 views (CPM).
3. Bumper Ads
Bumper ads are six-second, non-skippable video ads that play immediately before the actual video. These ads are perfect for anyone who has a simple message and doesn't need the full production of a one-minute video. Again these ads are a great place to start any awareness efforts such as promoting an event, or increasing brand reach and frequency.
If a 6-second spot seems too short to make a lasting impact, Google analyzed 300 bumper ads and found that 90% created a big lift in ad recall.
4. Discovery Ads
Discovery ads are very different from the previous three ad types. In fact, they are actually similar to Google search ads, which are displayed in a semi-organic sort of way between search results. These ads help us to see YouTube as a search engine. Like Google text ads, YouTube's Discovery Ads also puts "ads" in a box to let users know that they get paid for the results.
Discovery ads are made up of a thumbnail image and three lines of text. What's also interesting is that these ads can appear on search result pages, video view pages, and the YouTube homepage, which gives them ample visibility.
5. Non-Video Ads
YouTube online marketing presence also offers non-video ads for brands that don't want to spend a huge amount. First, you can choose to show a display ad to the right of the results while the video is playing. This ad has an image, some text to the right of the image, and a button to click on your website.
Also, a banner video marketing ad may present an overlay that pops up during a video for a channel that has decided to monetize. These non-video ads charge money on a Pay per Clicks.
Once you have created a marketing video that you want to advertise on YouTube, it is time to create your video advertising campaigns. If you haven't made a video yet, please Contact to us and We Get Back to you. We are Best Marketing Agency in Udaipur.
It's much easier to double your business by doubling your conversion rate than by doubling your traffic.
Registered Office
Webtech Softwares Pvt. Ltd.
152/B, 1st Floor, Shakti Nagar Corner, Udaipur-313001 (Rajasthan) INDIA
anil_udr@yahoo.com, info@webtechsoftwares.com
Call Now: +91-98280-24253, +91-98291-24253