Twitter is big social networking services on which users post and interact with messages known as "Tweets". It was founded in 21 March 2006 in San Francisco, United States.
Twitter is a great place to promote your blog posts, product updates, public press releases and more. By including links in your tweets to your website's pages and landing pages, you can increase lead or traffic to your website's gateway.
Webtech Softwares Pvt. Ltd. is an affordable Twitter ads Agency in Udaipur. Social Media Marketing is part of digital marketing services. Twitter marketing is the best way to build your audience and gain brand value from them. You just keep in touch with us about how we are promoting your business online.
Every day we take on significant business challenges that increase enterprise value for our clients
Important Twitter Statistics
Twitter currently has 353 million monthly active users. 54 million in 2010.
Twitter is most popular among users in the 25–34 age groups.
Worldwide, men use Twitter more than women.
On average, Twitter US users spend 158.2 minutes per month on the app.
Quarterly Twitter revenue is nearly $1 billion.
What are the benefits and challenges of twitter for business?
Twitter is biggest social media network in the world with over 353 million users. Many businesses use Twitter to reach and connect with their customers. Evaluate the pros and cons and decide if Twitter is right for your business.
Benefits of Twitter for business
1. Brand Identity
Getting involved with your tweet and your followers on Twitter is the best and highly effective for brand Identity and raising awareness. One of the best parts of Twitter for your business is that it lets you share information quickly and start a conversation with your target audience. we can help you for creating Corporate Branding, we are specialist in Social Media Marketing.
Additionally, engaging with your audience's replies and mentions also improves your chances of Brand Identity.
2. Reach a wide audience
When you're Tweeted something from your Twitter account and want to share it with more people, you can it to increase reach. Promotion a tweet is easy and Twitter offering some tool to help you track progress and view results.
There are different ways to reach your posts on twitter, one of the best ways I would suggest you to use in a Hashtag post are in the suggested post, and then you will get more access.
3. Customer services
Twitter platform allows direct 2 ways communication with your Customer, because this is public platform. Any one or your target audience can see your services or products when you post on Twitter.
4. Feedback
Twitter can be a useful resource for gathering feedback from customers. This is one best feature of Twitter for your Business Services collect Feedback on how to improve the service and user experience, which they then pass on to their research team.
5. Cost
Twitter is providing free charge for set up your Twitter account. While paid ads available many businesses see benefits from organic posts and interactions.
Some challenges of Twitter for business
1. Spam
Be aware of links that are suspected to be clicked, do not click, and any links from users you do not know.
2. Limitations
Twitter restricted 280 character limits for post. You cannot explain your services in single post.
3. Time sensitive
Unless you tweet at the right time, when your followers are online, your tweets could easily be missed.
4. Resources
To maintain a presence on Twitter requires a commitment of time. It is also important that the staff overseeing the account have the right skills and training.
Top 10 Engaging ideas for what to post on Twitter for Your Business
Twitter is most popular and unique Social media Channel on internet. No. of content tend to do well.
Why you should be on Twitter?
Every platform has own style, rules and regulation, you have to know which platform is best for your business. Most of the younger users are spending more time on Twitter. Users are teenagers and young adults up to 29 years old from urban or suburban areas.
1. Post High Value Content
Every know very well content is king in digital world. People want new or unique content from your business they need specific products or services that your target customers can easily adopt.
Every Good Content has an Objective.
2. Ask questions
Asking question or opinion from your audience is best way to increase engagement. It should be relevant to your products or services of your business.
3. News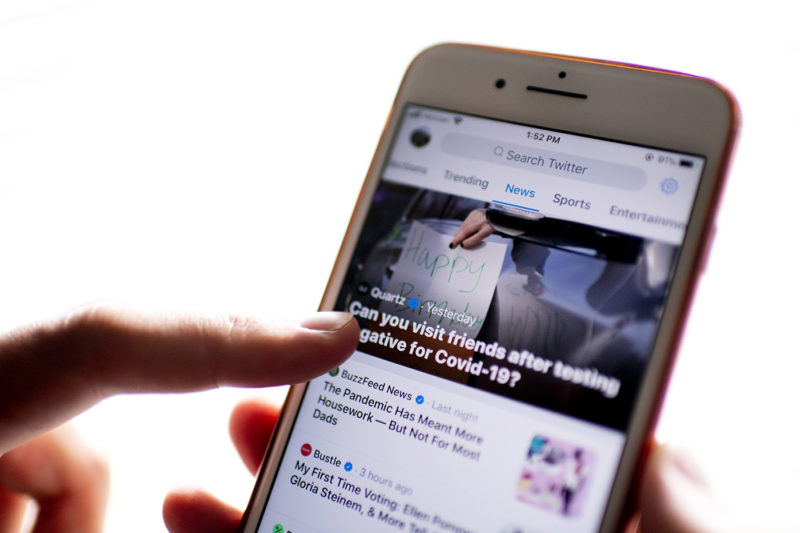 One of these new you can share which is relevant your products or services of your business. This is information your audience should be made aware of it.
4. Promo codes and flash sales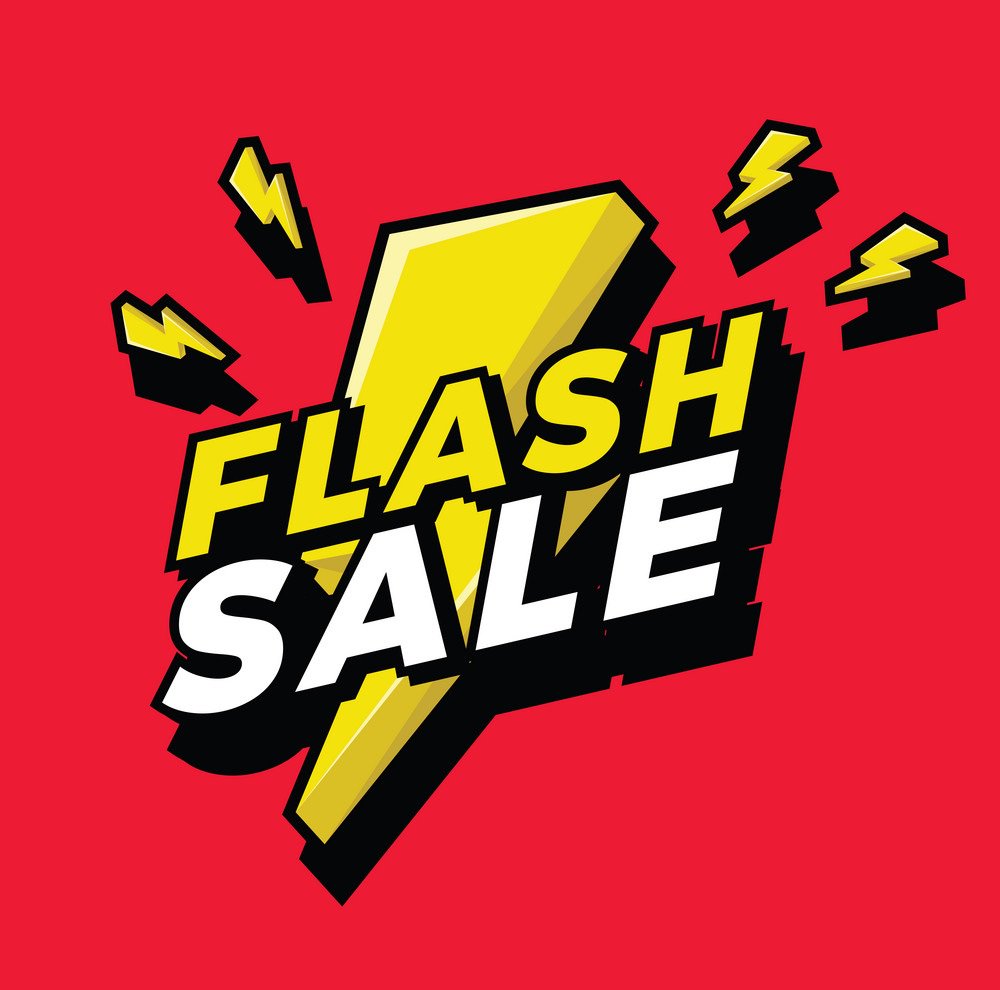 Sharing sales on promo codes or Twitter, especially if they are exclusively available only to your Twitter followers, is a great way to increase engagement and sales.
5. Events
If there's any event that your brand is participating in or attending, let your Twitter followers know! It is also great way to increase audience on Twitter.
6. Post festivals content
Create and post festival images on festival days and increase engagement rates.
7. Motivational quotes
Motivational quotes provide us with a quick and timely burst of knowledge to bring our attention back, providing the necessary motivation for the day or occasion. Often a quote can inspire the week, and inspire us when our normal motivation has passed.
8. Tips for users
Educating your audience is best deal with increase engagements for your business. Whether it's about your industry or about your products, so sharing tips on Twitter is a great place to start.
9. Testimonials
You have to show your success that people love your products or working with your business. If you have testimonials or reviews, share them on Twitter.
10. Polls
Twitter has built-in polling capabilities, which means that it has never been easier to resolve feedback from your audience. Also, this is a great way to just ask fun questions and see how the answers come.
Better Time Connecting Social Media is Today for Your Business
Registered Office
Webtech Softwares Pvt. Ltd.
152/B, 1st Floor, Shakti Nagar Corner, Udaipur-313001 (Rajasthan) INDIA
anil_udr@yahoo.com, info@webtechsoftwares.com
Call Now: +91-98280-24253, +91-98291-24253