We are the Google advertising PPC company in Udaipur which puts more money in your pocket.
Looking to get more leads or increase brand awareness with paid search advertising? The Google Ads (Google Adwords) is premier Tool for all paid search advertising. Google Adwords allow you to target your customers in most effective manners.
Whenever you want intent lead from search ads you just need required Gmail account to create Google Adwords account, the paid search specialists at Webtech Softwares Pvt. Ltd. can you help with every aspect of your Google Ads (Google Adwords) campaign management.
78.20% of paid advertisements make it easy to find the information they really need when searching online through the Google search engine.
Google PPC Advertising for all companies is a highly controllable and cost effective way to manage your Google PPC Accounts and earn leads and traffic.
Today 81% of the world's population is headed to online search to find local products and services.
Google will remain the world's largest digital advertising vendor in 2020, accounting for 41.1% of worldwide advertising spend.
Why Google paid advertising is important and what are benefit of Google Paid Advertising?
Google Ads is Google's online advertising program, the program allows online advertising to be created to reach your target audience through intelligent provided by the Google Adwords tool. The Google advertising platform runs on pay per click (PPC) advertising, that is, you have to pay every time a visitor clicks on your ads.
Here are some of the benefits of using Google adwords in your digital marketing strategy.
1. Increases leads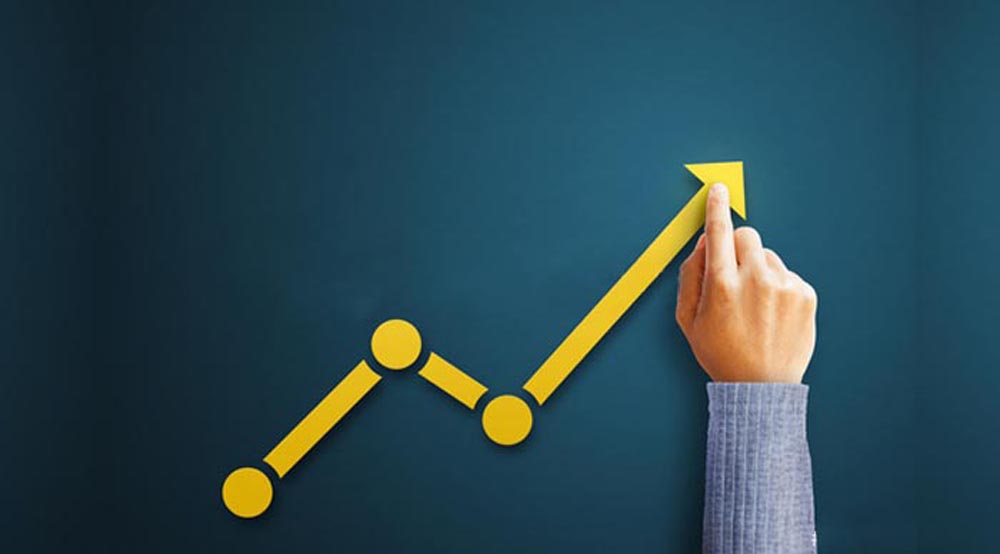 I don't need to explain that Google Adwords tool is best for lead generation in ppc campaigns. . If your Google Adwords is setup properly. Google ads allow you to focus on the people who are searching for what your business offers.
2. Flexible marketing platform
Anyone who uses Google advertising regularly will tell you that it is a highly flexible marketing platform. It is suitable for all types and sizes of organizations. You can easily modify campaign or ads group to focus on specific types of online user. Google adwords allow you to set target location, target gender, target age group. You can also set your budget as per you requirements.
3. High return on investment
"Increase conversions, reduce spend." – Every Google Ads user
When you find areas of your campaign that give a good return on investment, then you should focus your efforts and budget on those areas. If you have to spend money on a campaign or parts of a campaign, leave them out. Invest that successful campaigns and savings in campaigns you will test in the future.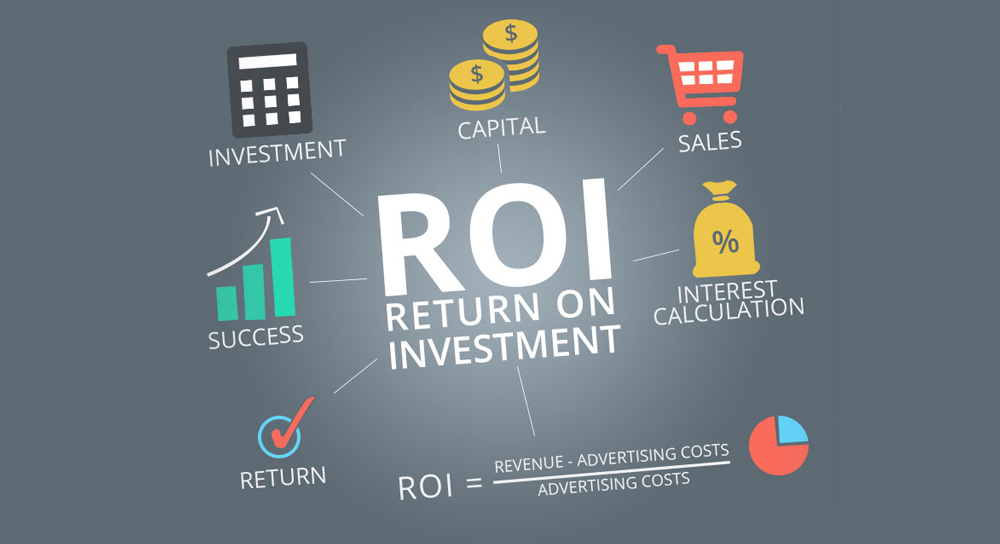 ROI can be determined using the following formula
(Revenue – Cost of goods sold) / Cost of goods sold = ROI)
4. Transparent results.
Google ads words know for quick Result, straightforward results and reports of your campaigns.
It's easy to a analyze status of running Campaign and measure your campaign result through reports. These features make Google Ads an extremely transparent and intuitive system.
5. High-quality traffic sources
Google takes pride in displaying relevant content and ads, and the company continues to develop and improve its search engine algorithms to produce the most relevant search results and advertisements.
6. Get quicker results than with SEO
Search engine optimization is still the backbone of the most visited sites. It may take 4 to 6 month to rank on first page of Search Engine Result Page. You can lead through SEO but you have to wait 4 to 6 months times for first page but if you want instant lead from Google Search Engine then Google Adwords tool allow you to create ads or manage the ads and get leads.
7. Build brand awareness
Now days most of peoples are on Internet its means on Google. Google Ads Tool is very useful for building Brand Awareness.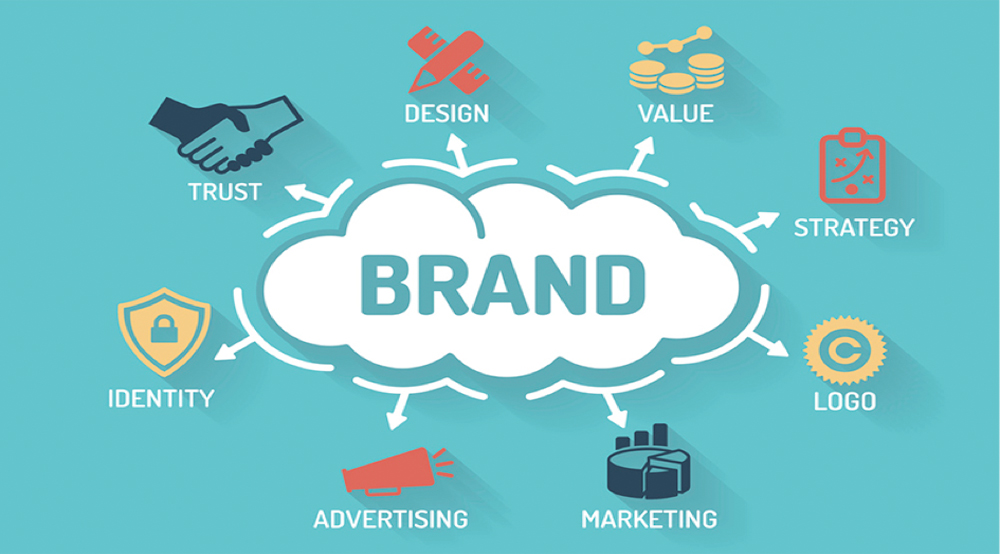 Brand Awareness is basically Reinforcing your brand name, personality, reputation, etc. All are necessary to build trust with your visitors. The more you repeat these things continuously, the stronger your brand becomes, and the more you trust prospects and trust is what will ultimately earn you purchases and loyal customers.
What are types of Google ads available in SEM?
Google Ads is an online advertising platform developed by Google, where advertisers bid to display brief advertisements and get leads or Brand Awareness.
There are main 5 types of Google Ads available in SEM
1. Google search network
Through a Google Search Network, your ad will not only appear on Google Search and Maps, but also hundreds of website, when users search for keywords related to your campaign, they will see your ad.
2. Google display network
Through a Google Display Network, you will show visual ads in particular website, Apps or You Tube.
3. Google shopping campaign
Through a shopping campaign, Google will use your web store's product data instead of the user's keywords to determine within Google Shopping to show your ads.
4. Google video campaign
Through a Video campaign, your company will promote ads via Video in ad displayed on YouTube and other Google Display Network properties.
5. App campaign
Through an app campaign, your ad will be displayed on It's easy to a analyze status of running Campaign and measure your campaign result through reports. These features make Google Ads an extremely transparent and intuitive system. and many other publishers displaying app ads.
Engage with us on your terms.
Hit your goals as fast as you want.
Registered Office
Webtech Softwares Pvt. Ltd.
152/B, 1st Floor, Shakti Nagar Corner, Udaipur-313001 (Rajasthan) INDIA
anil_udr@yahoo.com, info@webtechsoftwares.com
Call Now: +91-98280-24253, +91-98291-24253