WordPress can scale up with your organization
If you want to set up your own blogging site or create a feature-rich and interactive business website, look no further than Webtech Softwares Pvt. Ltd. WordPress Development Service. We are one of the reputed WordPress development companies in the Udaipur and have been in this business for the past 20 years. We pride ourselves on providing a one-stop destination with top notch WordPress development services at a quick turnaround time. Our talented team of WordPress developers have the skills to deliver path-breaking web solutions using state of the art technology.
With our unmatched expertise, continuous efforts and great professionalism, today we stand as a leader in the WordPress web development and optimization industry. Our WordPress developers are highly skilled in developing bespoke WordPress websites that guarantee the best user experience to your site visitors, ultimately meeting your business goals.
Nowadays, most consumers can be targeted online rather than elsewhere, making it important for both small and large businesses to exploit this by creating an online presence.
The best way to achieve this is to create a website powered by the most popular Content Management System (CMS) WordPress. Businesses can take advantage of the power of WordPress services such as WordPress themes, convenient syndication, social media integration, and more. Build websites that meet your business goals. So, just don't settle for less! Get WordPress website development services and do your business online easily to boost your reach and sales.
WordPress Gets 20 Billion Page Views Per Month.
WordPress is the Fastest Growing Web Publication Software.
Data collected from 2004-present comparative keyword searches for CMS popularized by Google Trends clearly shows that WordPress related keywords rank higher in search engine queries than competitors such as Drupal, Blogger and Sharepoint. If you want to attract traffic, write about WordPress.
Why use WordPress and what are the benefits of using WordPress?
If you find yourself wondering, "Why use WordPress?" you've come to the right place. Developers create websites and these websites have to be updated with the latest information. Daily news articles, blogs and other content can be posted on the website and to do so the developer will have to work with various CMS (Content Management System) tools. WordPress is one of these CMS software that helps to update and modify the content on the website.
Therefore, we want to break down the Advantages of using WordPress for you, making it clear why it is the most popular content management system and website building software in the world. WordPress can really do anything!
1. Open source
WordPress is open source which means you can use WordPress for free. The software is run and managed by a lot of beta testers and these developers form a community and develop applications.
WordPress.org is a self-hosted version where you have more control over your site and take advantage of advanced plugins. WordPress.com works great for absolute beginners, but it is not the best for a business in some time that is planning to make money so it makes sense to move away from WordPress.com. It has high paying plans, but we recommend it for personal and hobby blogs.
2. Any type of website
WordPress was developed as a blogging platform, but it has changed considerably over the years with various new releases. WordPress is quite popular among blogging sites and almost all blogging sites use WordPress. The same WordPress can be used to create eCommerce sites and other websites. It is true that WordPress was first developed to facilitate blogging but technology has changed and WordPress has some amazing features that help in creating different types of websites.
The list is endless, but here is a taste of the types of websites you can do with WordPress.
Blogs
Business Profile websites
eCommerce websites
Forums
eLearning modules
Business directories
Non-profit websites for collecting donations
Media-centric sites like YouTube
3. Support media types
The common CMS tools are that they support a limited number of media formats and this becomes a problem for developers. On the other hand WordPress accepts different types of media files and almost anything can be uploaded to WordPress. Developers add videos, documents, images, and files in various formats such as .jpg, .png, .gif, .pdf, .doc, .pptx, .mp3, .m4a, .mp4, .mov, .wv and .avi. can do. .odt, .key, .ogg, and .3gp. WordPress does not accept SVG, but there are ways to convert these files to different formats.
4. SEO comes first
SEO optimization is one of the most powerful factors that determine the number of views a website gets. WordPress has inbuilt SEO tools and the developer does not have to worry about title tags and other details as WordPress generates these on its own. There are also additional plugins to further improve SEO optimization.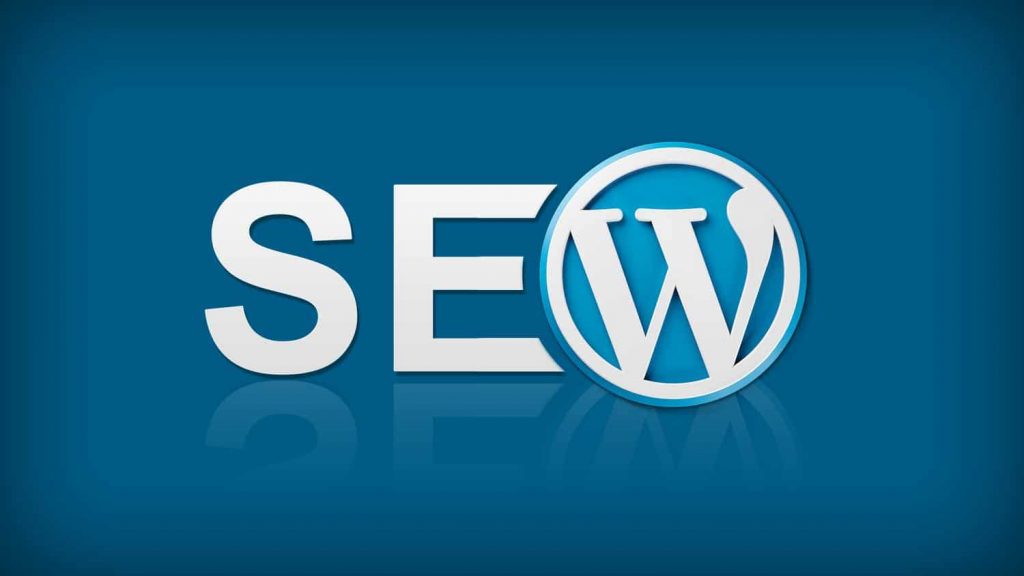 Images are required for your blog post. They are also powerful tools for SEO, especially when you use WordPress. Here are three ways that WordPress can optimize your images for better SEO ranking. WordPress allows you to "create alternative text" for each image you use.
5. You can scale up and expand your website with themes and plugins
It is normal to serve the subject as the foundation of the site. After that, the design work is minimal except for a few color changes, logo additions and of course, new pages and blog posts.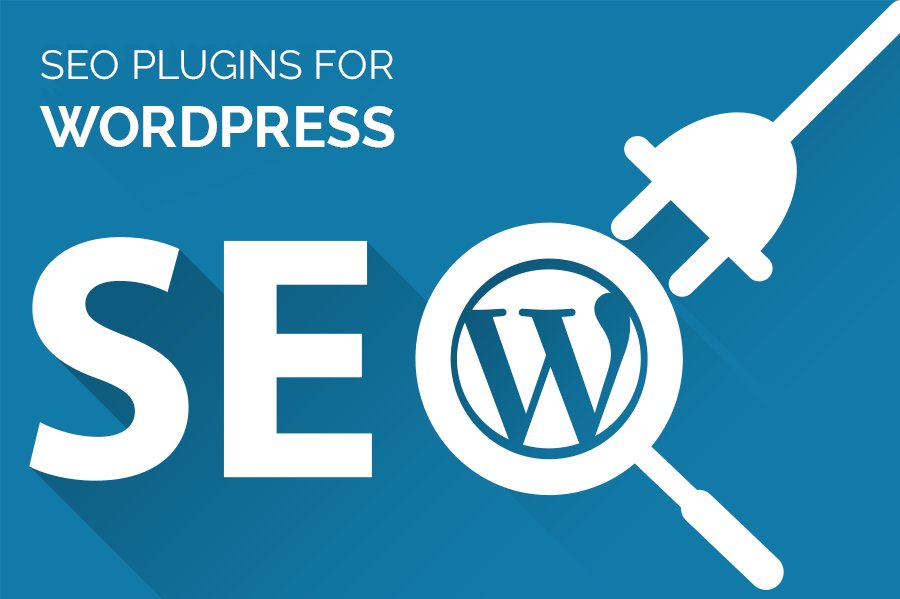 6. It's easy to learn and has a huge community
WordPress is completely free to use and anyone without any prior knowledge can start developing websites using WordPress. The interface is very simple and anyone can play with it for 10 minutes and get an understanding of various features. Large-scale community support also makes it easier for developers to learn new things and get solutions to their problems.
Strengthening your web connections.
Registered Office
Webtech Softwares Pvt. Ltd.
152/B, 1st Floor, Shakti Nagar Corner, Udaipur-313001 (Rajasthan) INDIA
anil_udr@yahoo.com, info@webtechsoftwares.com
Call Now: +91-98280-24253, +91-98291-24253