Top 15 Google Free Tools for Individuals or Businesses
Most people will say "Google". Nowadays, Google has become the first search Engine. It was developed in 1997 by Larry Page, Sergey Brin, Scott Hassan. From time to time, Google keeps offering its best services to marketers, merchants and bloggers with the help of some great free Google tools. You simply name the service, and Google has provided it with Google's security for free.
In fact, COVID19 has destabilized our regular lives. On the other hand, many businesses and veterans have found some innovative ways to bring stability to businesses that require some help. One such example is Google which has started offering a variety of free tools that can help your business, whether it is local or online. On top of that, Google has curved devices specifically for Small Businesses. On top of that, Google has curved devices specifically for small businesses. So dive further into each tool and understand how each tool can help your business uplift. In addition, we have included some expert tips to help you reach your goals for your business needs.
Google search is the backbone of Google's business and processes 40,000 search queries every second. However, Google is much more than just a search engine.
Google provide various free tools to help in business, developers and other professionals deliver the best results in their respective business fields.
These free Google tools can help you:
Increase your SEO ranking.
Create brand awareness.
Engage more people with your brand.
Track and manage your brand reputation.
Google small business tool free
Google has done a good job of storing all devices in one place and giving it a personal touch. Let's see
1. Google My Business
Every month over 100 billion searches are done on Google. Therefore, if your business is not searchable on Google, then you are missing a big business opportunity. Fortunately, Google makes it easy for small business to list their business on Google products such as maps, Google images and search engines.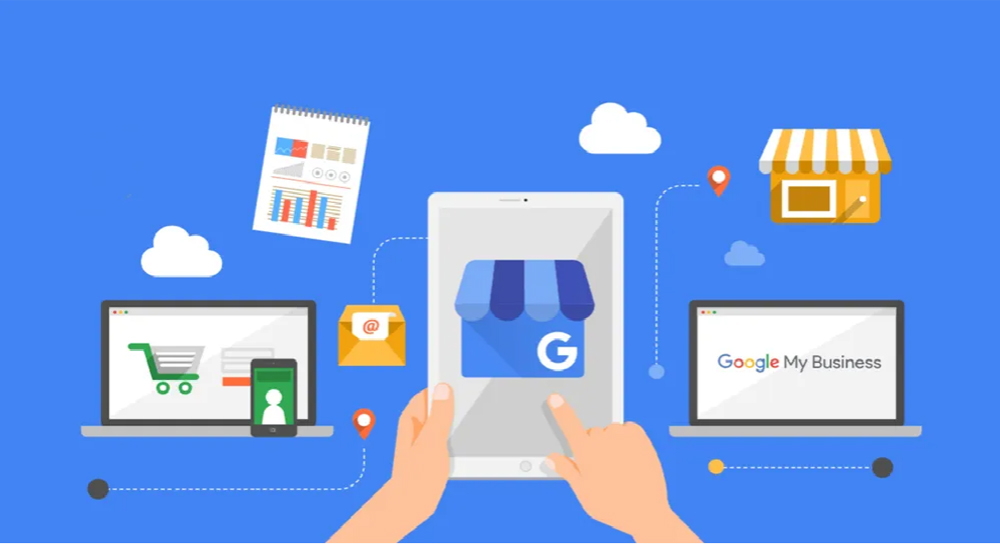 As your business and its details appear on Google Search and Google Maps, your business reaches a larger audience.
With a properly customized business profile, you may get a chance to get featured in Google Local 3-Pack.
It appears ahead of organic results not only on Google Maps, but also local 3-packs, which means greater reliability.
2. Google Trends
As dominating in the search engine market, Google can actually provide you with some insight into search trends. Google has developed a tool called Google Trends that allows you to see topics that are or are not nearly as searchable in real time. it is very use for small business.
Google Trends can do this for you
Compare search terms : You can easily add topics for simultaneous comparison by clicking "+ Compare" and typing in your search term.
Search by time : Relevance is very important when you are selling online because no one would want Christmas tree ornaments in July. Here, the time filter comes in handy. Finding out how trends are evolving over different periods can also help in understanding whether a word's popularity is stable, seasonal, or influenced by various events.
3. Google Alerts
We must constantly keep ourselves updated with the latest developments in the accounting and taxation industry. For this, we rely on Google Alerts. Whenever news comes about your topic of interest on the Internet, this very useful free service from Google sends you email alerts.
This can help you in link building. If someone is talking about your business, there is a link building opportunity. You can reach them to add a link to your website.
When someone is talking about your brand or business, you get updated and it will help you stay up to date with all the trends in the industry.
4. Google Analytics
The ultimate goal of any business is to attract more eyeballs and generate more leads. In the case of companies selling products or services online, their website is the only source from which the customer gets to know about the business.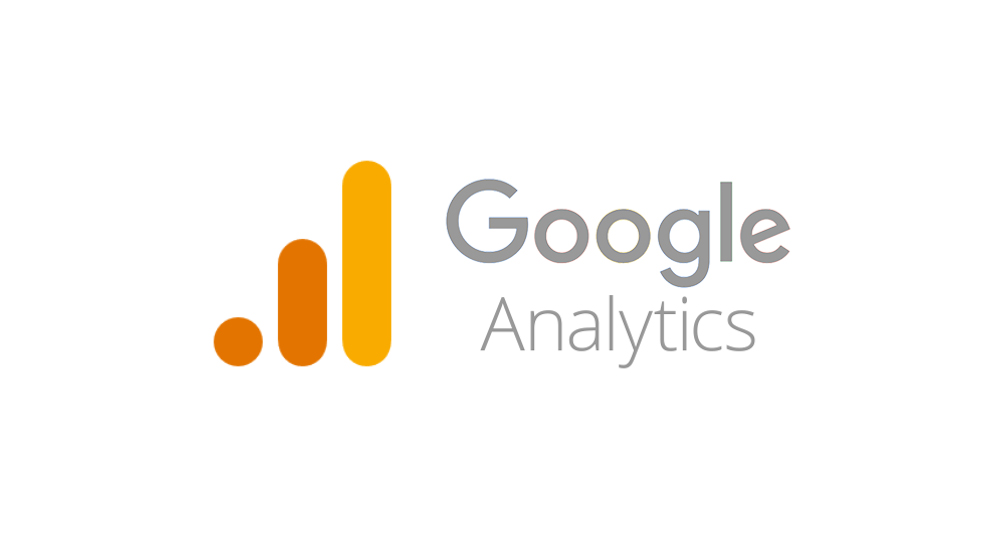 Everyone is happy when the flow is constant, but we must find out the source of the traffic, what page they are spending their time on, their location, etc. Google Analytics is a great free tool that tells us everything about visitors to our website. You can spend some time learning how to use it and get some really useful insights.
5. Google Keyword Planner
Planning to start advertising on Google? The Keyword Planner can help provide estimates for search traffic and budget. This is a great tool to find out which keywords people are searching for more often. You can filter data based on geography, gender, interest, browser, mobile device, and more.
6. Google Search Console
Google Search Console is the primary mechanism for Google to communicate with webmasters and helps to alert you to problems with your site. This guide will walk you through the various GWT features, and what actionable data can be found within.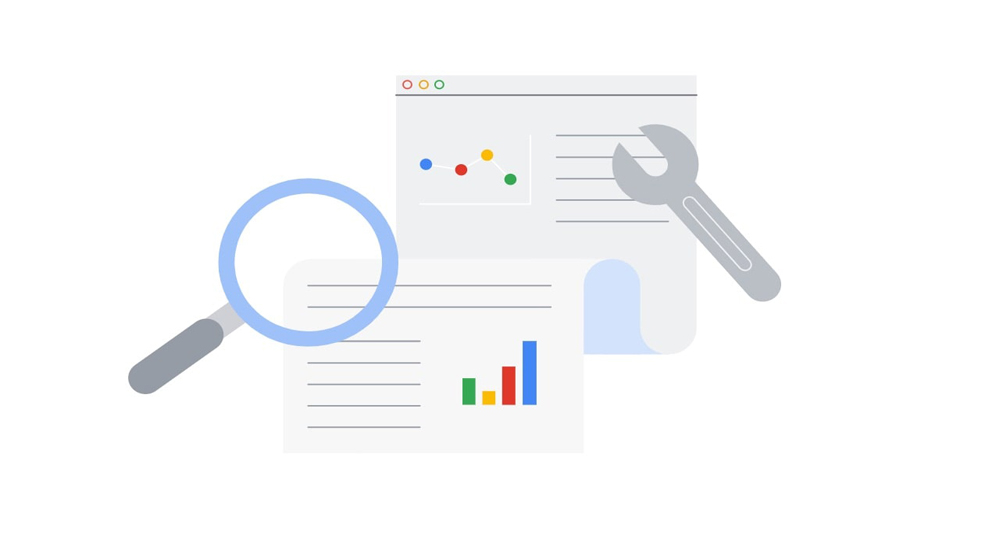 Google Search Console is another useful product that gives you valuable information about site traffic, site health, optimization tips and various other resources.
7. Hangouts for business
Google Hangout started as a simple communication platform for individuals, but with its powerful video conferencing feature, more and more businesses started using it. You can make a conference call with your overseas customers, present a webinar to your users, host a QNA session online, interview candidates, and even a group meeting. It is free for small businesses or start-up businesses.
8. Google PageSpeed
Google attaches great importance to how quickly your webpage loads because it directly affects the visitor experience. To help developers optimize webpages, Google introduced some handy tools, called PageSpeed.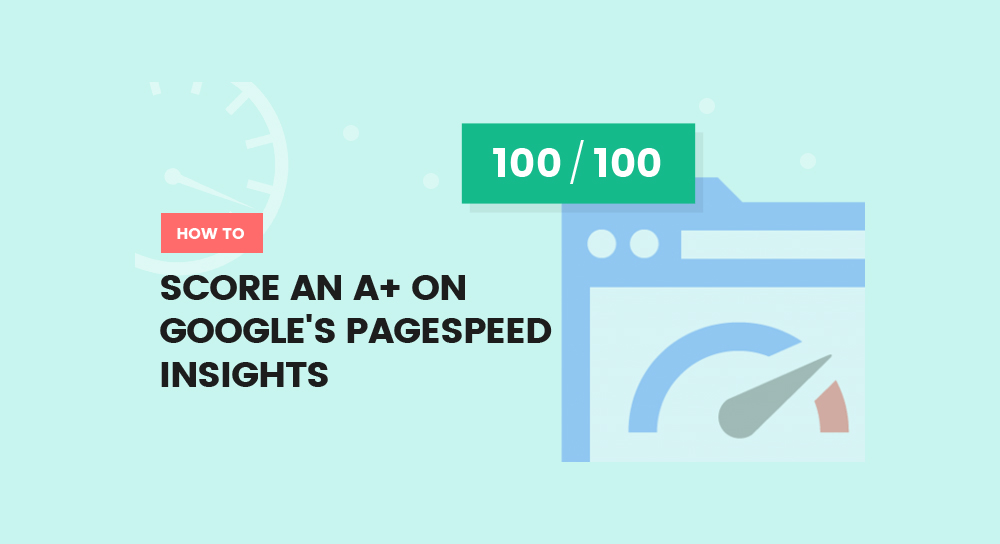 With this tool you can detect potential problems that can slow down your website. Google also suggests ways to fix errors. Fast loading pages get better ranking on Google search engine.
9. Google Tag Manager
Google Tag Manager is a free tool that allows you to manage and submit tags (product tags for analysis, retrieval, conversion, etc.). From your website or mobile app, no modification required. It removes the task of fixing tasks that previously required the developer.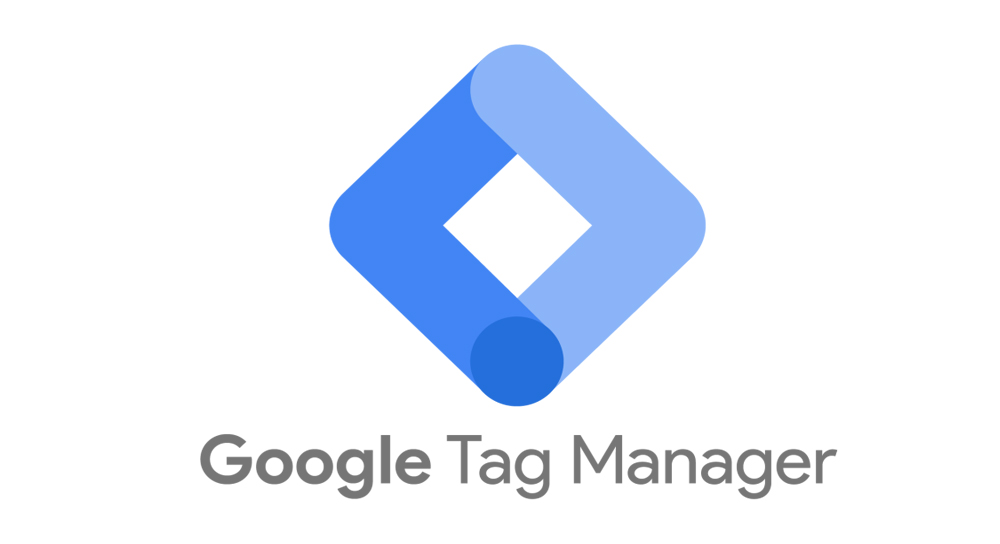 10. Google Forms
Google Forms is now a complete Forms containing free information about your Google Account. You can add question types, write-and-remember questions in any order you like, edit text with simple graphics or color schemes, and write answers in Word or Save to in Google Spreadsheet.
11. Google Blogger
This blogging service by Google is popular among the people but at least the businesses use it to its full potential. Start using Google Blogger for marketing and writing about updates or news companies. Best of all, Google will give you some love for SEO and your content will be more relevant in Google search.
12. Google Structured Data Testing Tool
Google's Structured Data Testing Tool is an easy to use tool that can validate your data. Keep the URL or thumbnail you want to try, and the tool will run the test and tell you if there is an error in the code. You can use the tool to edit the latest JSON-LD, RDFa, and Microdata.
13. Google Maps
Google Maps is a Web based service that provides detailed information about regions and regions around the world. In addition to Google Maps has airports and stars in many places. In some cities, Google Maps has views of the road including photos taken by car.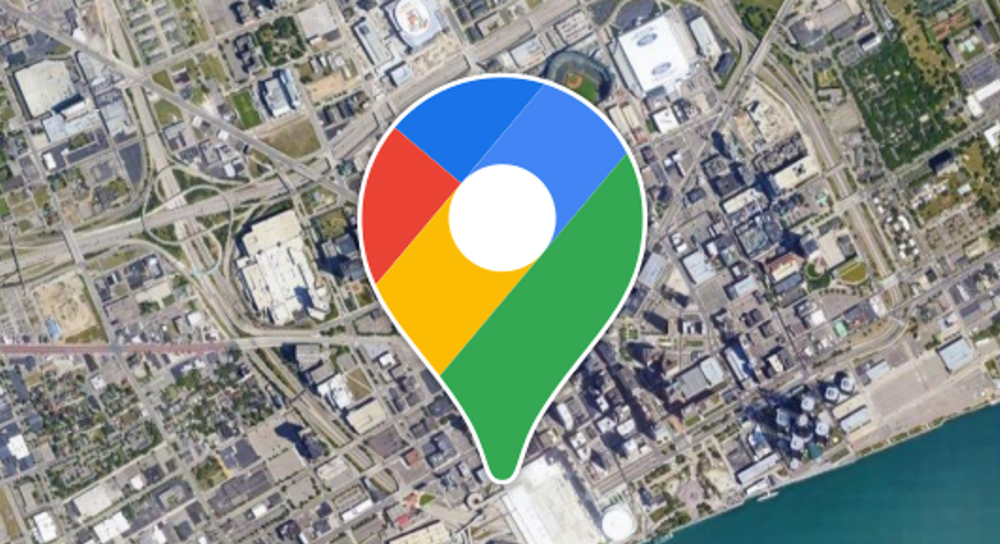 14. Google Classroom
Google Classroom Designed for teachers and students. It helps connect the classroom easily, track their progress and achieve more together.
Teachers can create classes, distribute assignments, send feedback and see everything in one place. Google Classroom puts together many of Google's products to help educational institutions move to paperless systems.
15. Google Calendar for Business
Google Calendar is not just about keeping track of your meetings. It has many hidden functions that can improve your productivity. Webtech Softwares Pvt. Ltd. We have to conduct product demos almost every day. With Google Calendar, we can set up appointment slots so that our customers can easily schedule a demo.
In addition, you can create separate calendars for different purposes, have meetings with groups using "find out your time" or "suggested time", your schedule Add Google Hangout, browse interesting calendars, sync and more with your CRM.
Working together to create something unique.
Registered Office
Webtech Softwares Pvt. Ltd.
152/B, 1st Floor, Shakti Nagar Corner, Udaipur-313001 (Rajasthan) INDIA
anil_udr@yahoo.com, info@webtechsoftwares.com
Call Now: +91-98280-24253, +91-98291-24253