Facebook Advertising Agency That Get Fast Results for our Clients
Do you know how many people are on Facebook today? "2.6 billion"
It means that you get direct access to 2.6 million people on a single platform.
So why you wasting time on traditional way to promote your business. Let takes opportunity and use Facebook for marketing your products and services to generate leads and driving sales.
Webtech Softwares Pvt. Ltd. is leading Digital Marketing Company in Udaipur and Specialist in Social Media Marketing Services includes Facebook Marketing, Instagram Marketing, Twitter Marketing, YouTube Marketing. We can help you. we provide perspective, data, imagination, and technical expertise. Everything you need to launch, grow, or reinvent a brand across all of the touch points in today.
We believe you should be different, so you can be better. Tell better stories, create a better solution to a problem for our client, generate better and fast results.
According to Research
Facebook ads reach 1.95 billion of the total active users, which is a staggering 32% of the world's population.
Facebook, yes, is still the largest social platform on record.
Also note that around 1.21 billion of those people are between the ages of 13 and 34.
According to online market Facebook is biggest and cost effective platform, 26.7% of Facebook pages use paid media for generate leads or brand awareness.
All over world, the average Facebook user has clicked 12 ads in the last 30 days. That's doubles in India. American clicked 18 ads a month.
What are the Benefits of Facebook Ads for Businesses?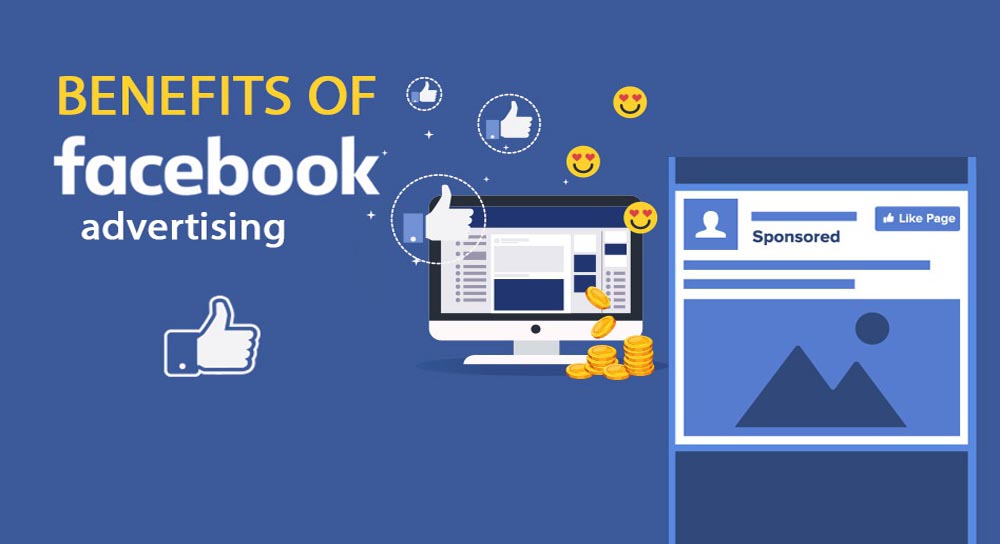 In all honesty, Facebook has lots benefits that can Benefits your business using Facebook advertising but we cover only Top 10 benefits.
1. Customers spend most of time on Facebook
Do you know? 80% of all Internet users use Facebook, Even 65% of adults over the age of 65 use Facebook. It has billions of users and most of them check their Facebook page multiple times per day. Facebook ads allow you to focus on the people who are searching for what your business offers.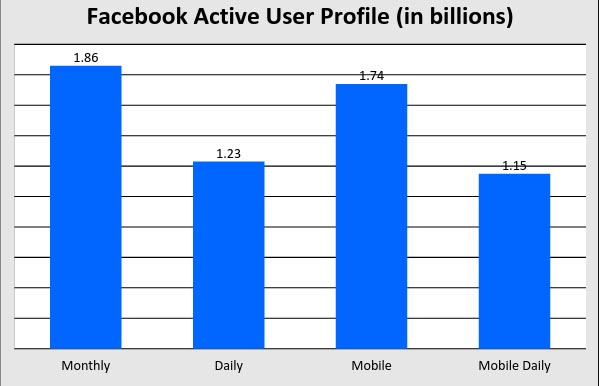 Therefore, the most important benefit of Facebook advertising is that your customers use it daily.
2. Facebook advertising increases brand awareness
It is a great way to make people aware of what you have to offer. It is easy for users to understand of your products or services which you showing them. It's very cost effective.
3. Increase Website Traffic
You can increase your website traffic from Facebook advertising. You can select traffic objective in Ad Campaign to target your audience and send them to your website.
Its cost-effectiveness of Facebook advertising makes it more beneficial than other sources.
4. Increases revenue, sales, and leads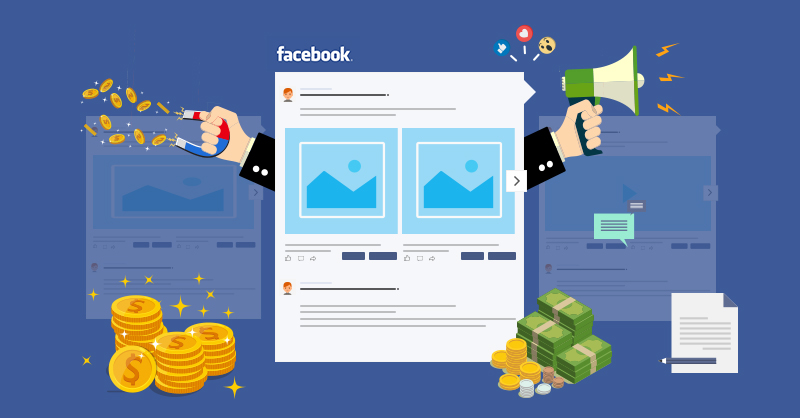 Yes. The Facebook Advertising actually drives revenue, sales, and leads. but you have take risk of spending money on Facebook Advertising. we strongly recommend investing in a social media advertising service or hire a Facebook advertising specialist.
5. Measurable results
There are no estimates with Facebook ads. The results are measurable. and the numbers will speak for themselves.
You will be able to see how many impressions, clicks and conversions you are getting.
This is something that your Facebook advertising expert will help you with.
6. Cheapest form of advertising
It costs an average for only $0.25 to reach 1,000 people through Facebook Ads! It is the cheapest form of advertising in the online market.
7. Facebook advertising is fast
Facebook advertising is fast. This gives immediate results. If you want to increase your Leads or Inquiries, today you can run Facebook ad campaign as lead generation and fill in other details like set location target audience set budget and create final ads and run ads.
8. Facebook advertising builds engagement
Facebook advertising is best way to builds engagement with your target audience. Engagement consists of the likes, comments, share and interactions on your advertisements. The more engaged your audience is, the stronger your connection is with them.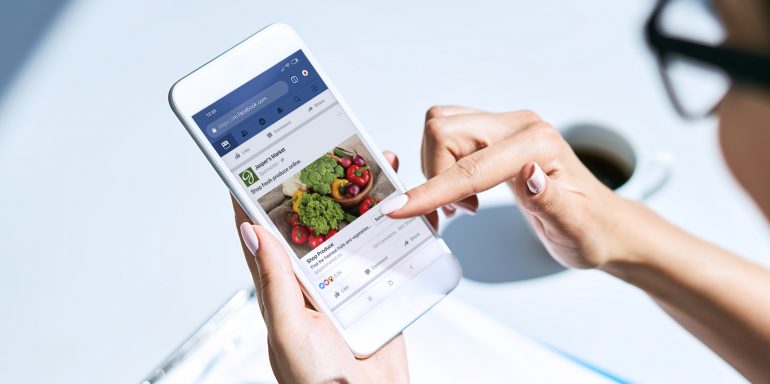 The more connected they are to your business, the more likely they will convert.
9. Increase SEO ranking through Facebook advertising
Facebook ads can help you increase website traffic and improve SEO ranking in search engines. Social signals consist of the activity on your social media content. This activity includes shares, likes, and comments on your posts.
Social signals include activity on your social media content. This activity includes shares, likes and comments on your posts. search engines trust on social signals to rank websites.
10. Facebook advertising is more effective than organic
Paid Marketing promotes your business compared to organic Facebook marketing. if you want fast leads or website traffic so you need to required paid marketing. Facebook advertising is a must if your business plans to adopt a social strategy.
Engage with us on your terms.
Hit your goals as fast as you want.
Registered Office
Webtech Softwares Pvt. Ltd.
152/B, 1st Floor, Shakti Nagar Corner, Udaipur-313001 (Rajasthan) INDIA
anil_udr@yahoo.com, info@webtechsoftwares.com
Call Now: +91-98280-24253, +91-98291-24253