We are eCommerce development company to help you boost online store engagement and brand exposure.
When an estimated 2.14 billion people visit an eCommerce store to buy goods, the only way out is to strengthen your online presence. We have a rich industry experience developing eCommerce Websites.
We know how to merge brand imaginations with our solid tech stack to reveal your dream shop. Our eCommerce web developers at Webtech Softwares Pvt. Ltd. run according to your needs, identify competitive constraints and define the outline of the eCommerce website development plan.
Not every business is the same neither their requirements we understand that. That's why we do not just create a website. Our eCommerce web design services bring value to your business by providing the right custom solution for your business.
Webtech Softwares Pvt. Ltd. is serving enterprises with excellent eCommerce website development and design solutions. Known for innovation and excellence, we have proven ourselves capable enough to handle the growing demands of a strong yet potential eCommerce platform. We have helped businesses grow with strong solutions that provide them a platform to reach the world. Passionate about creating world-class solutions, we work dedicatedly to deliver solutions that are customized and can drive traffic.
We build website on WordPress, Magento, Joomla, Drupal, Shopify, OpenCart platforms that enable us to serve for eCommerce purposes, news magazine and portfolio creation.
eCommerce has become a necessity for all business categories. Every online business owner wants a sophisticated eCommerce solution that offers a mix of scalability, flexibility and extensibility at your fingertips.
There is a platform that has crossed millions of downloads and is one of the most popular eCommerce platforms in the digital marketplace – the one and only Magento.
Magento is Open Source it means free for any one. Basically Magento is an open source eCommerce platform written in PHP Coding Language.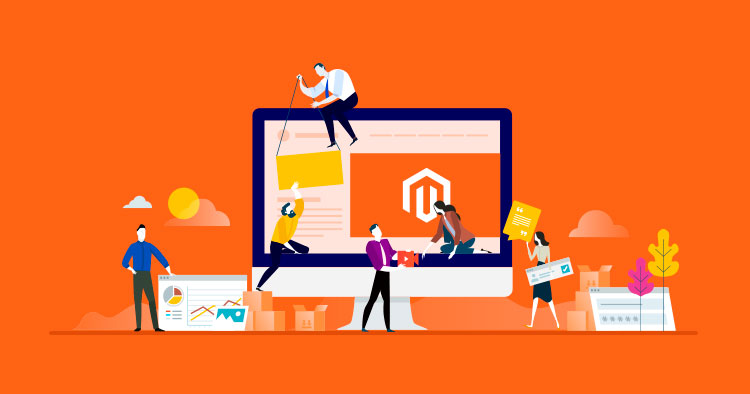 WSPL is offers a complete solution for creating an eCommerce website that reflects your brand and products. Magento Debugger, a Magento eCommerce development company, is able to build a great online store using an array of features like the EcomDev PHP unit, easy temple path pointers, multistory search area and more. Select Magento over other eCommerce development platforms to encourage eCommerce companies with these amazing features and many other functions of Magento.
Let us now discuss why Magento will be a top choice for your eCommerce website.
Affordable website development
Multiple website management
Magento community
Open-source platform
Excellent performance
Payment options
SEO-friendly platform
Mobile experience
Third-party integration
Shopify is an excellent platform to build an eCommerce store. It claims more than 1 million businesses that are using the platform for eCommerce services. It only makes sense to invest in the development of Shopify, which provides it.
Reasons Shopify Development has become Popular for eCommerce Stores.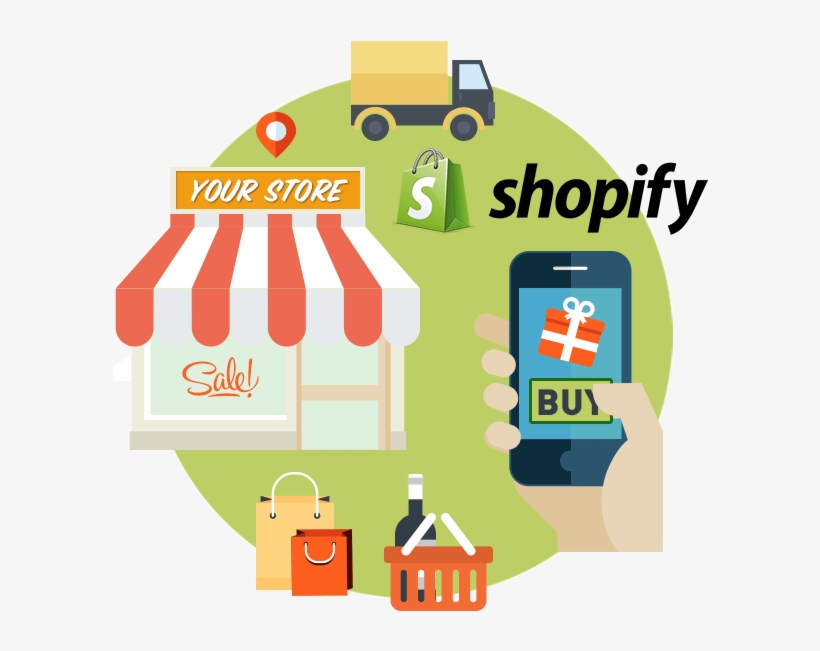 An online store created using Shopify can be launched online and requires little configuration. This is incredible for store owners who want their product line to reach the market as soon as possible. Shopify also provides a remarkable user experience that brings customers back to the website.
Shopify app development is increasingly popular for store development. The development part is mostly plug-and-play. A plethora of plugins are available that add rich-functionality to the website in no time.
Payment gateway integration
Shopify claims that businesses from 180+ countries use the platform for their online stores. This has enabled third party payment gateway integration which is supported in all those countries. Store owners do not have to worry about unspecified payment gateways.
OpenCart is a popular eCommerce store development platform based on PHP that helps small businesses build simple, easy to use and robust eCommerce solutions for enterprise level companies. It is open source, distributed under the General Public License and is free for download.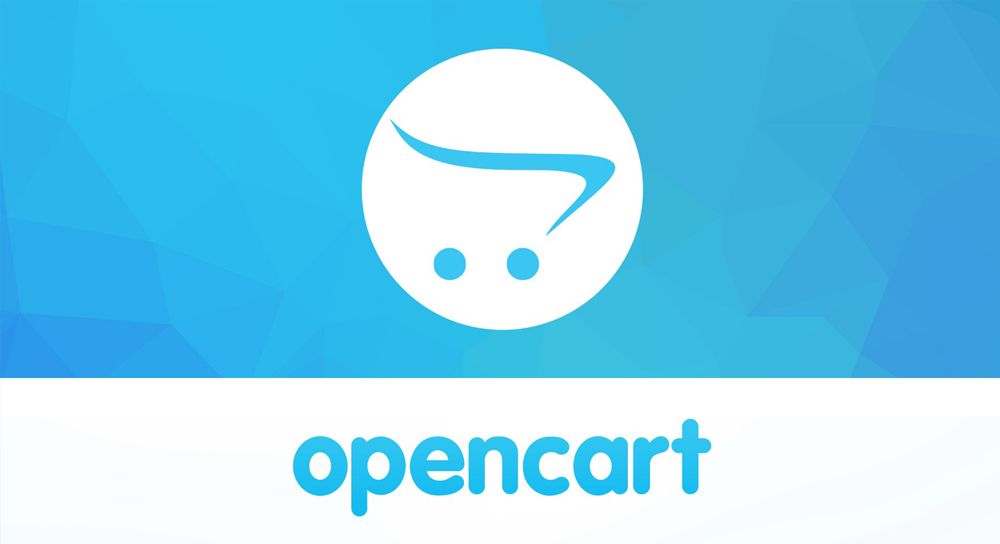 Which is better Magento or OpenCart?
If you are a beginner, then OpenCart is the platform for you to run a small online store. But if you want a multi-store exposure with amazing SEO capabilities, custom features, and more that help you stay on top of your game, Magento is the better choice.
WooCommerce is a free WordPress plugin that adds eCommerce functionality to your WordPress website so that you can have an online store. With a few clicks, your WordPress website turns into a fully functional eCommerce website.
It manages an online store with proper and simple and flexible and many important features such as inventory and tax management, secure payment and shipping integration.
5. eCommerce Migration
As your online store grows, your current eCommerce platform may not have the ability to help take your company to the next level. Many businesses have to take their website to a single platform with the features and functionality required to achieve their business objectives.
Moving to the second stage is the beginning of the story. Fresh thinking coupled with deep experience can help you drive sustained business growth.
However, migrating to a new website platform is rarely "plug-and-play." The migration process is often fraught with issues and challenges. However, migrating to a new website platform is rarely "plug-and-play" process.
People
Highly experienced team of experts at WSPL deliver both standard and complex migration eCommerce projects within stipulated time and budget. Expertise in enabling and quantifying your business vision for customers.
Process
Our process, passion for results and attention to detail help us deliver migration services at a speed and scale without compromise. We look after your front end, integration, extensions, and custom modules and beyond.
Platforms
Magento, Shopify, Woocommerce, OpenCart eCommerce platforms are some of the things that we work on every day. Whatever platform you choose to develop your business, we ensure that you get the best results.6.
Joomla is a PHP-based award-winning content management system. It is being used extensively in the development of websites due to its flexibility, user-friendly features and open source platforms. Custom Joomla development is highly popular due to the large number of programs, plugins and extensions.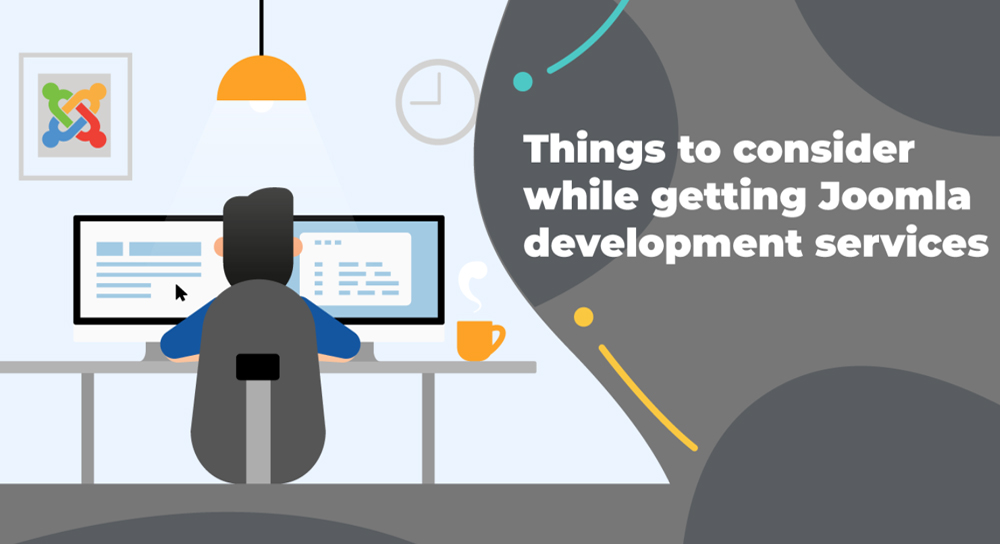 Why Joomla Development is So Popular in Website Development?
Delivers vibrant websites : From mid-level sites to even one of the most advanced, Joomla helps make dedicated websites live.
No Restrictions : There is no restriction of binding with this open source platform.
Lessens Development Efforts : For a particular website project, this platform reduces the time and effort required because it is really easy to integrate.
Drupal is a top platform for building large websites and web applications. It is a flexible system based on state-of-the-art technologies, such as Symphony and Twig Framework components. A great community of Drupal users and developers is its great advantage compared to other systems. Every Drupal developer needs to know the PHP language for one simple reason. The Drupal software is written in it. The reason for this is, PHP is a programming language that is flexible and easy to learn, even if you come from a different knowledge background.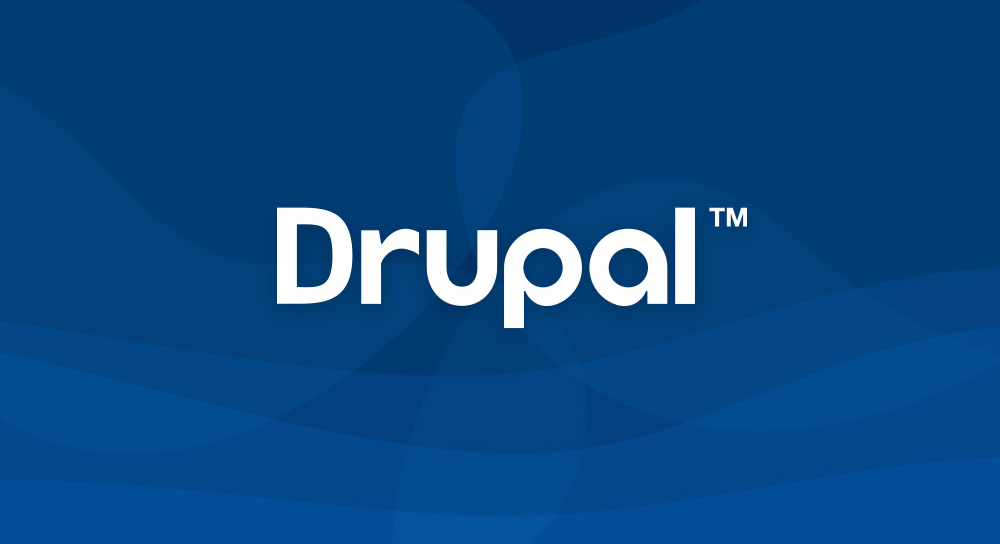 Helping you open windows of opportunity worldwide.
Registered Office
Webtech Softwares Pvt. Ltd.
152/B, 1st Floor, Shakti Nagar Corner, Udaipur-313001 (Rajasthan) INDIA
anil_udr@yahoo.com, info@webtechsoftwares.com
Call Now: +91-98280-24253, +91-98291-24253